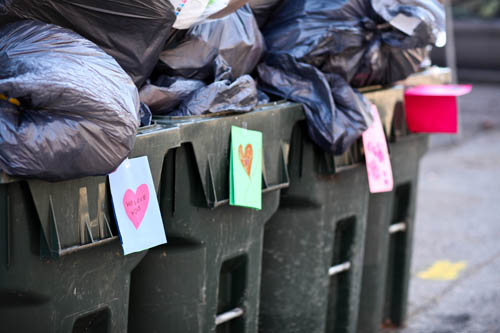 Wanna do some Guerilla Goodness?  Kindness Girl is up to her magic again!
Nella turned two!!  Yay!  Her mama writes a sweet post.
And since we're visiting with old friends, hop over for a little tour of Andy and Alicia's house.
Check out this twist on cake…..
And for desert?  How about a cherry coke float cupcake?
Some very fun Valentine printables to be found right here!
What do you mean, not sent from my iPhone? What other way is there?  Ohhhhhhhhhh, cool!