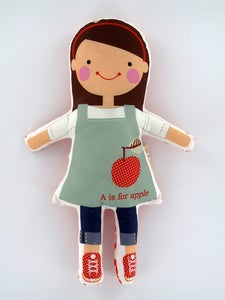 I think these dolls are ADORABLE. Especially by the armload!
Some great little diy hanging lights.
Cute and easy!
Seed catalogs started showing up this week, and then this. Come on Spring!
I'd like to share a meal at the Little Round Table!
I'm thinking these are pretty cool.
Any way you could NOT be happy nestled under this quilt? (While settling into this bed!)
I like this. So simple.
Ornaments of tiny houses? Why YES! And some little trees to go with them.