Could anything be cuter than this? Well, yes, this!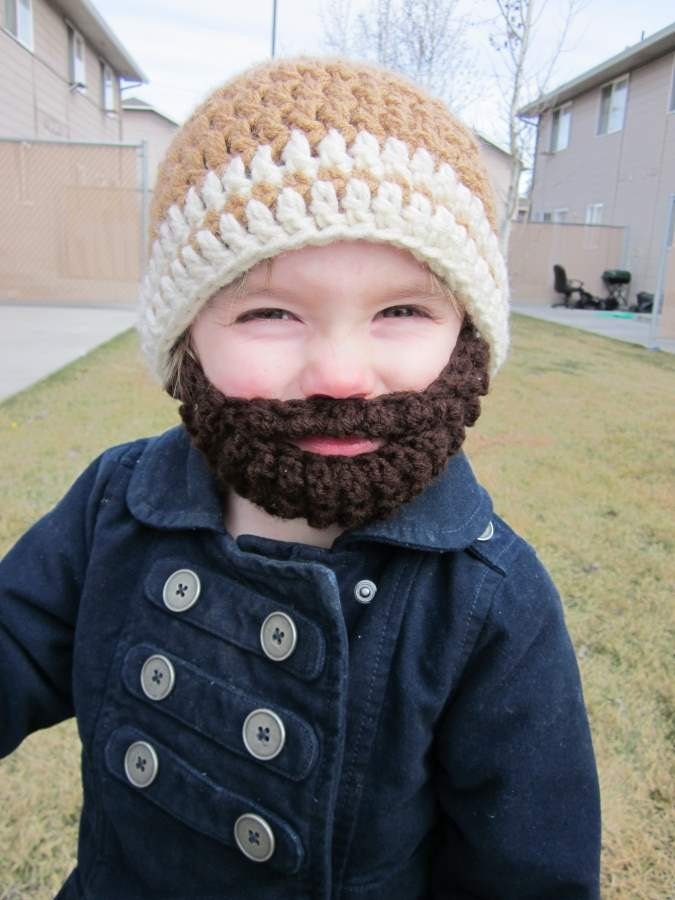 I love this story about something pink from NieNie, and I love love love this pink bicycle she introduced me to. I mean, what could you NOT haul in a bike like that?!
Loving this, and wondering where you could get those loops!
Wishing the graffiti artists in my neighborhood would try a new medium. Like this, for instance…
Loving these! Wonder if I would have the patience to make some…
I've spent hours thinking of what I would love to do with my kitchen. Seriously loving what Saucy did with hers, especially that wonderful sink!
I so love this, truly love it. How happy it looks!
I love a good household tip, especially with someone as cute as Ken.